20, Jalan Angkasawan U1/39 Hicom Glenmarie Industrial Park Seksyen U1, 40150 Shah Alam Selangor D.E , Malaysia.

[email protected]

(+603) 5569 8883 (Hunting Line)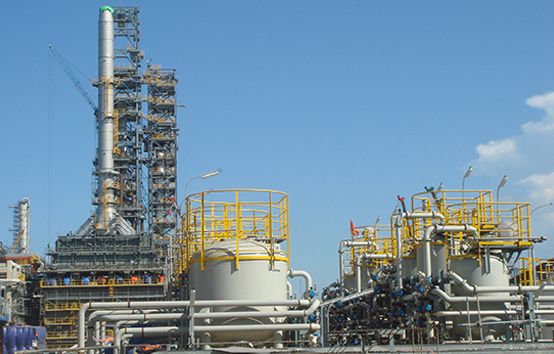 Company Introduction
Purewater Engineering (PWE) Sdn Bhd (746193-X) is actively involved in:
Turnkey solutions for water and waste water treatment systems for industrial and municipal water treatment plants. These solutions include design, build, engineering, project management, installation, commissioning and Operation & Maintenance (O&M) of these plants.
Consultancy for detailed design & engineering of new and retrofitting of existing plants with primary focus on Seawater Desalination processes.
Company History
PWE was founded in 2007 by a group of professional engineers who have been involved in the water industries for more than 20 years.
PWE also works in conjunction with the industries' specialists on some of the key accounts to leverage the strength of each company thus providing the state of the art solutions to the industries.
The synergistic effect of the cooperation would serve to strengthen the position of both organizations.
Today, PWE has offices serving Malaysia with affiliate offices in Singapore and Vietnam.
PWE owes this progress to the fact that it recognizes the concept of investment in human capital.
The Engineers that it employs are the 'crème de la crème' specialists that are much sought after by the industries they have helped to position PWE as THE
" ONE-STOP WATER TREATMENT SPECIALIST "